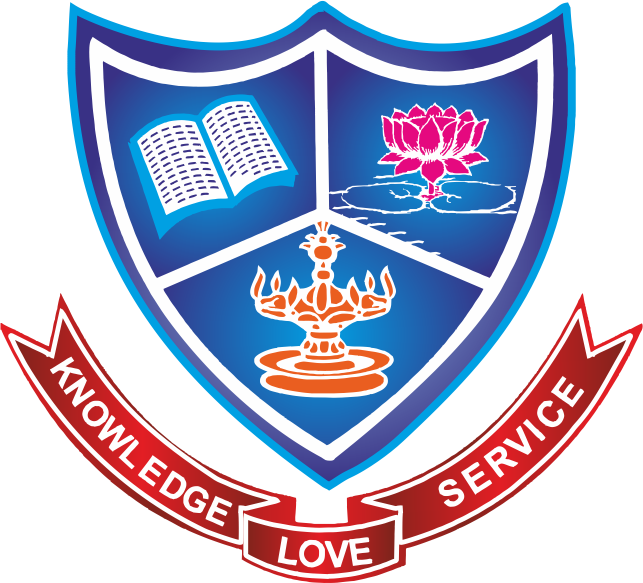 Infrastructure and Facilities
The college lies within the common campus of GVM's Dada Vaidya Sankul but has its own premises since 2010. The campus is shared with a GVM's Gopal Govind Poy Raiturcar College of Commerce and Economics and GVM's S.N.J.A. Higher Secondary School with the following infrastructure and facilities:-
External
A canteen facility.
A mutually shared computerized astronomical observatory.
A community auditorium to seat 350, with stage arrangements.
A common playground the size of a hockey field.
Proximity to the Ponda Bus Terminus.
A powerful backup generator.
Car/Scooter ample parking space.
Internal
An up-to-date library-cum-reading room with inflibnet and other computerized facilities.
Photocopying machine and Electronic Cyclostyling machine.
A state-of-art computerized Language Laboratory to seat 30 students.
A Computer Laboratory to seat twenty students.
A ladies' Common Room.
A Social Science Room.
A Psychology Laboratory.
A Science Room.
A Mathematics Lab.
A Language Room.
Two large Lecture Halls to seat 100 students each with public address systems, smart-board and LCD projector facilities.
Three smaller classrooms to seat 40 students each and equipped with LCD projectors.
A comfortable Teachers' Staff Room with space and facilities to guide students.
A terrace level auditorium to seat 200 students.
Spacious offices for the Principal and the Support Staff.
A Lobby.
A Department of Extension Services Office.
Two large store rooms.
Water-cooler and refrigerator facilities.
Mini-kitchen and Dining Facilities.
Separate washrooms for gents and ladies, (staff and students).
Please click on the link for the Photos of the campus