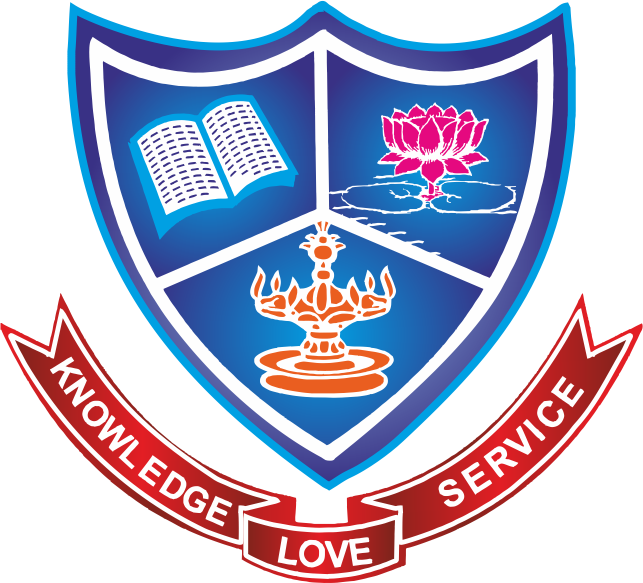 Extension Service
GVM's College of Education established its Department of Extension Services in 1995. This is the second dimension of the College for the in-service updating of teachers.
Facilities:
It is equipped with a wide range library books and seminar halls with good seating and presentation modes.
Types of Courses:
Subject methodology
Pedagogical Issues
Behavioural concepts
Co-curricular aspects
Thematic holiday camps
Content evaluation
Unit and Annual Planning
Innovative Practices:
Career Cell
IGNOU B.Ed. Study Centre
Co-editing and Co-authoring learning books
Prized Projects:
School Library Mobilisation
Adopting rural schools for oral skills promotion
Developing the State Human Resource Cell
British Council YLE promotion
Collaborations:
Directorate of Education: School Complexes
Clubs
Associations
Recognised Institutions
Mega projects:
Learning Oral Skills in English (one for V to VII and the other for VIII to X) from November 1998 to May 1999; also planned and monitored state wide orientation of about 1100 teachers of English in 8 different centres during May 1999. The Goa Headmaster's Association; Forum for English Language Teaching, Ponda Schools Association, and the GVM's College of Education were involved in these tasks.
140 Training Programmes for 3700 teachers organised in 2002-05 through the cascading model of training master trainers, state level experts and teachers at taluka level. The thrust was on child-centred pedagogy using innovative practices including ICT.