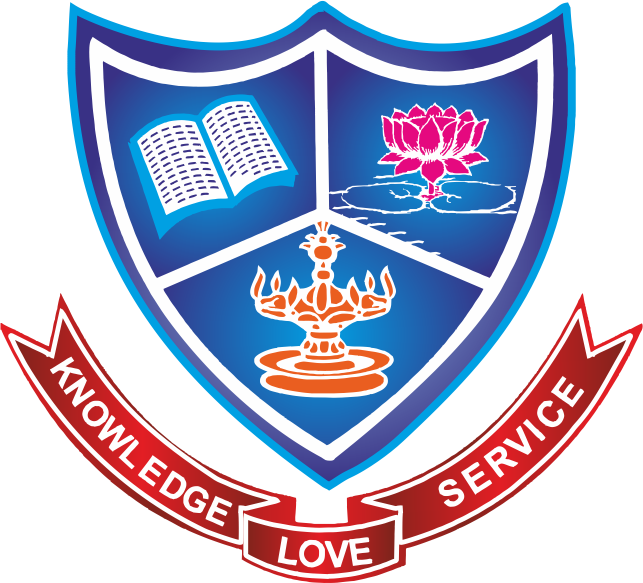 M.Ed):
This is a two-year (4 Semesters) programme affiliated to the Goa University and recognized by the National Council for Teacher Education. This four semester course helps to crack UGC-NET exam and present papers at a national and international level. More exposure is given to research, doing projects for society building in tandem with community engagement. Our staff is internationally recognized and dedicated to revamping the current education system. Our novice department hosted –
Two National, One International and One World Conference on Education.
Five National level webinars were conducted.
Eleven students cracked UGC- NET exam in the first attempt,
Twenty six students presented papers in National conferences and seminars.
Twenty four paper publication till now.
Twelve students attended and presented papers in International conferences.
Training in virtual labs, MOOCs and other online teaching pedagogies is also imparted.