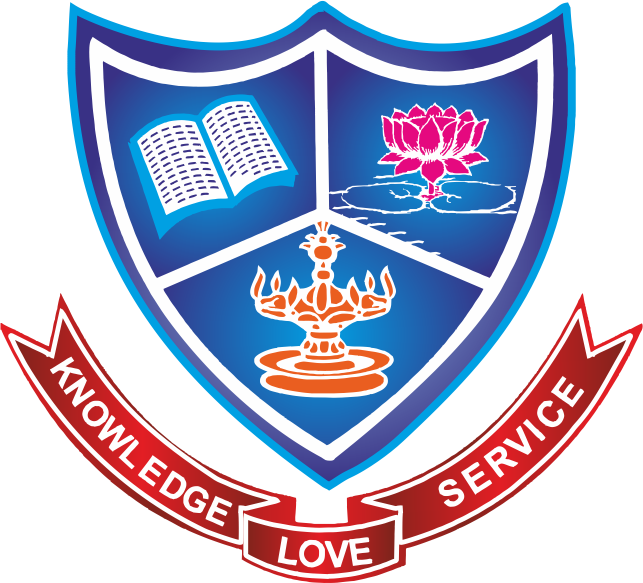 Pre-Primary
Proforma for Diploma In Pre-primary Teacher Training Program
1. Name of the Course:- Diploma in Pre-Primary Teacher Training Program.
2. Course Duration:- 01 Year
3. Intake capacity :- 40 Students
4. Admission Eligibility: -12th Pass
5. Course Objectives: Impart foundation course training to aspiring Pre-Primary Teachers
| FIRST SEMESTER | SECOND SEMESTER |
| --- | --- |
| Child Development and Child Psychology | Curriculum Development and Planning Preschool Programme |
| Early Childhood Education and Teaching Techniques. | Behavior Management and Inclusive Educatione |
| Classroom Assessment | Student Counseling |
| Communication Skills and ICT | Budget Planning And Maintenance of Records |
| Music, Performing Arts and Craft | Health, Nutrition and Sports |
7. Academic Audit/ Evaluation procedure:
Each student will be evaluated continuously through portfolio assessment and supplemented by small written formative and summative tests in the various components such as:
-Communication skills of writing, reading, speaking.
-Planning and execution of classroom Teaching.
-Making and using teaching aids.
-Development of assessment materials
-Theoretical foundations.
-Drama, Music, Acting, Storytelling.
-Case study report.
8. Eligibility for examination (all year) : After successful completion of course
9. Course Timings:- 1.30p.m-5.30pm
10. Fee Structure:- Rs.26000/-
11. Details of Academic Coordinator/ Contact person :-Mr. Vallabh Verekar