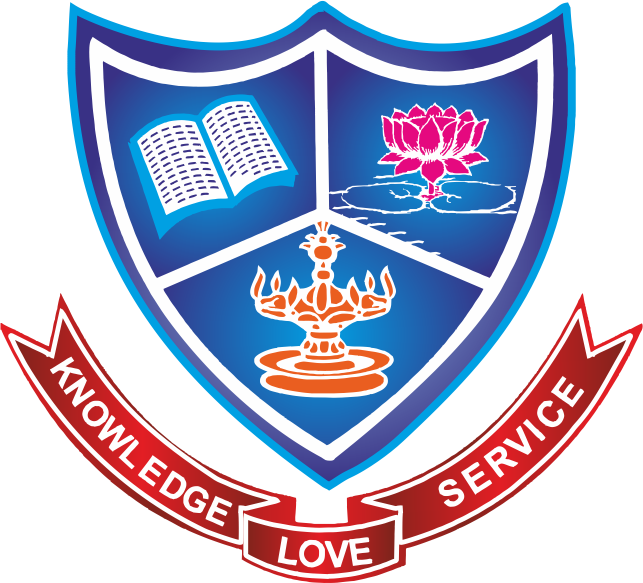 Achievements
Curricular
National Winners at the Intel Contests - For excellence in integrating technology into the pedagogy in the B.Ed. Course (pre-service).
The Institution in April 2004 A brief description can be seen under "Courses". The details can be seen in Integration of the Teacher Education Curriculum, University News, AIU, Jan 6, 2003.
A B.Ed. trainee (Mr. Vidyanand Pawar) in April 2005.
A Staff member (Dr. M.U. Paily, Reader) in April 2005.
Publications
Microteaching, adapted by Dr. M.U. Paily and Mrs. D. Vernal (2 editions,).
Microteaching Manual, a compilation by Dr. M.U. Paily, (2 editions 2000, 2005).
Manual for Practice Teaching, a compilation by Dr. Neena George, 2005.
Understanding Conversation Skills, (teacher's handbook), Dr. Louis Vernal as convenor and producer, 1997.
Learning Oral Skills in English, (2 handbooks for teachers) Dr. Louis Vernal as convenor and producer, 1999.
Organisation of Workshops/Seminars (with national bodies)
NCTE
NCERT
Indian Association of Teacher Educators
Intel Teach to the Future Pre-service Program
British Council
American Centre
Many state level workshops were also organised.
Co-Curricular
Winners (individual as well as institutional) at State and Inter-state level in literary, dramatic, art and music competitions.